Join as Media Partner
Salus Group is a leading Nordic loan broker active in Finland, Norway, Denmark and Estonia. We pride ourselves in our tailor-made platform and our exclusive cutting-edge solutions.
Media Partners
We offer our media partners various turn-key solutions that help maximizing revenue. Our development team supports our partners happily with any technical issues regarding integrations or the optimization of the solutions. Our statistics guarantee that our media partners will transparently see and understand the performance of their traffic.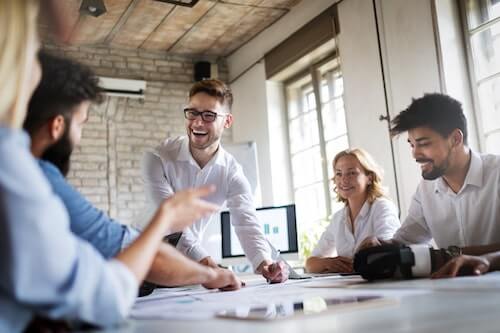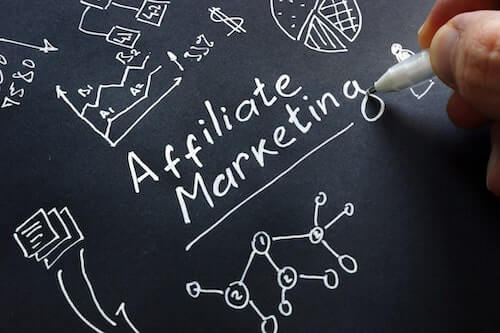 Affiliates
Our top performing campaigns are always guaranteed to have top EPC's and our account managers are available at all times to support. Campaign materials will always be conversion-optimized and up to date. Getting started is fast and simple.
Our Brands

rahoitu.fi
digifinans.no

digifinans.dk
vordleja.ee
If you know how to acquire quality traffic, we are interested in talking about partnership possibilities. Feel free to fill in our contact form.
We are live in Finland, Norway, Denmark and Estonia. All countries are managed on our Salus Group platform.
Whitelabel options via turn-key solution. Easy Iframe solution, Check user API, Loan Cost API, Creditscore API and more.
Many tracking options e.g. call backs and client side pixels based on sub-id's.
We will help you convert the users that are sent to us with our customer service and retention marketing.
API to retrieve all statistics.
Realtime statistics on your Salus Group account e.g. overview of EPC, conversion rate, information of converting users.
Dynamic URL's directs your traffic to the best converting landing page optimizing your conversion and EPC.
Sub account setup. Give restricted access to your Salus Group account for affiliates and partners.
IQ Score gives information about your traffic that can be used to target and optimize your marketing.